Quick and Easy
Email / App push notification service
Personalized mail/push marketing results in high cost effectiveness. We hope to help you make marketing decisions through statistical data analysis.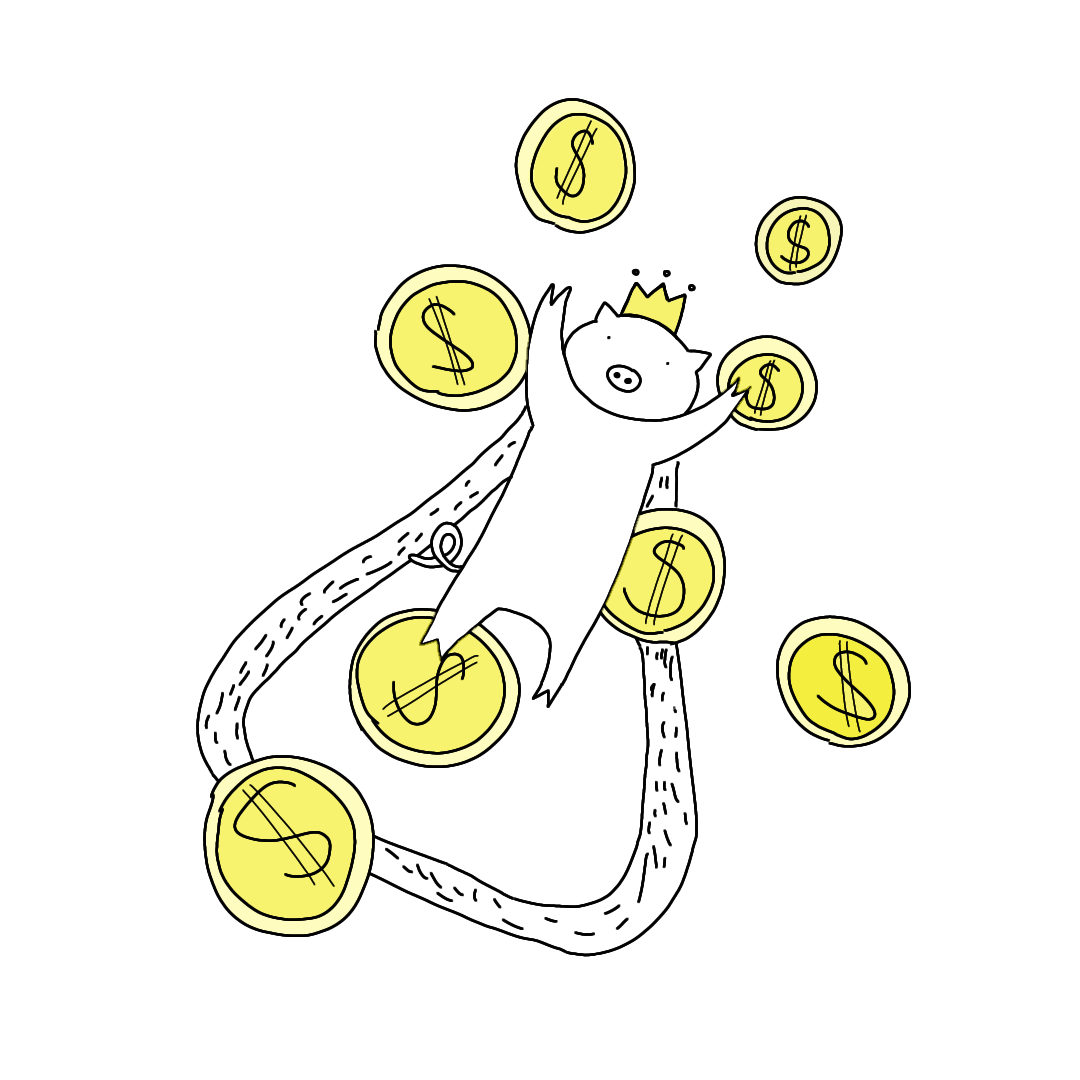 Think of customers
Choose which customers to send.
Create a campaign
Create professional campaigns quickly and easily with Mailhoy's own Easy-mode editor.
Check the sending result
Check marketing effectiveness with real-time sending results.
Marketing decisions
Get help in marketing decisions with statistical data analysis.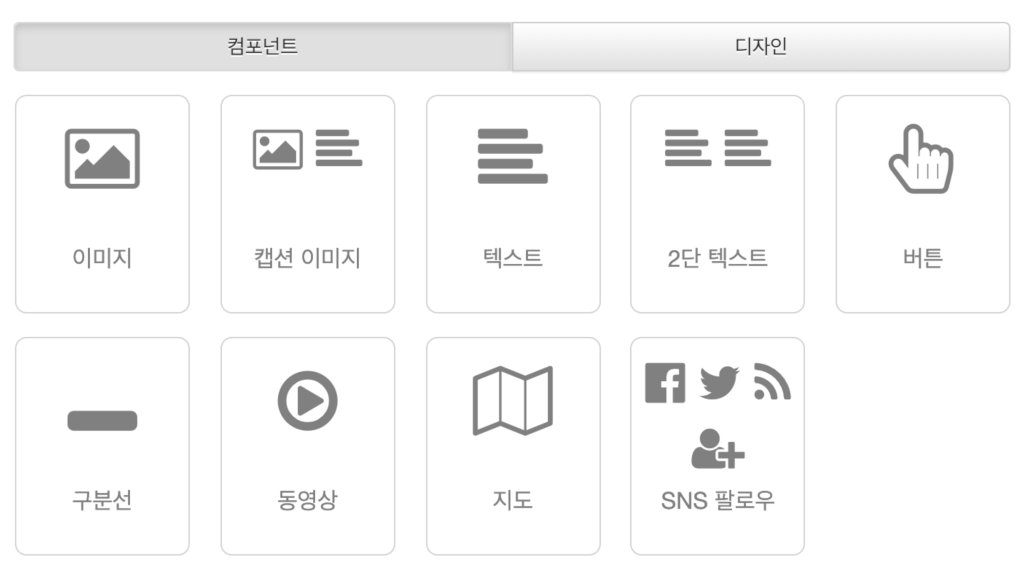 Easily create campaigns
With just two clicks, you can complete the email content you want.
Intuitively, it's easy to create great campaigns to spotlight your brand.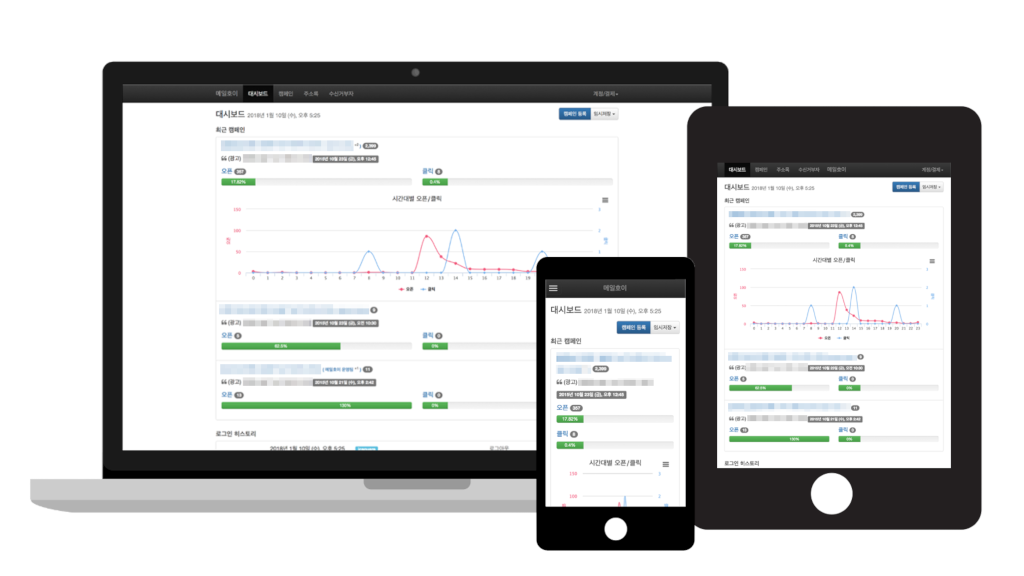 Responsive design
It can be sent and checked instantly anytime, anywhere on mobile or PC, and more people can check emails with optimized screen.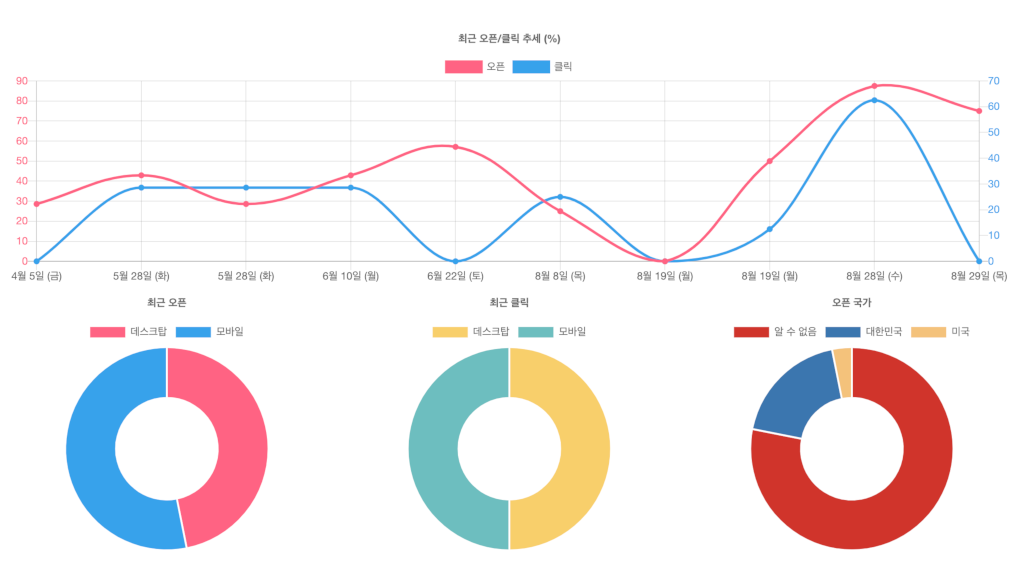 Data analysis for smart marketing
Real-time sending status and reaction analysis are available and can be checked at a glance with charts.